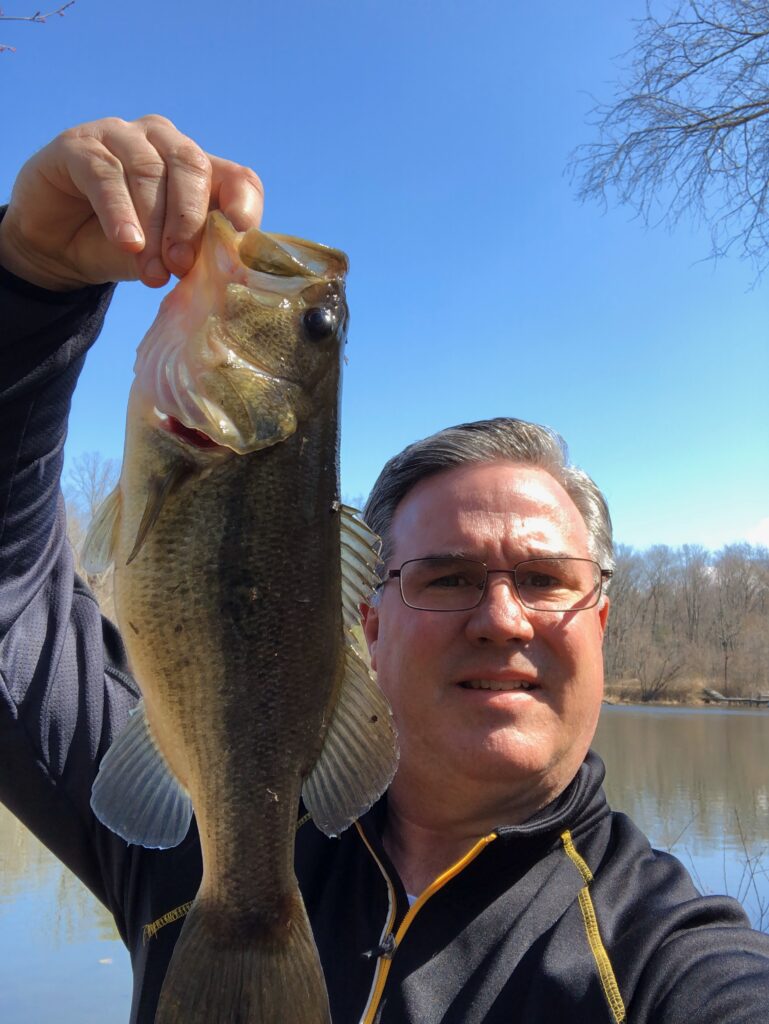 John Buly
When John is not fishing . . . He is thinking about Fishing!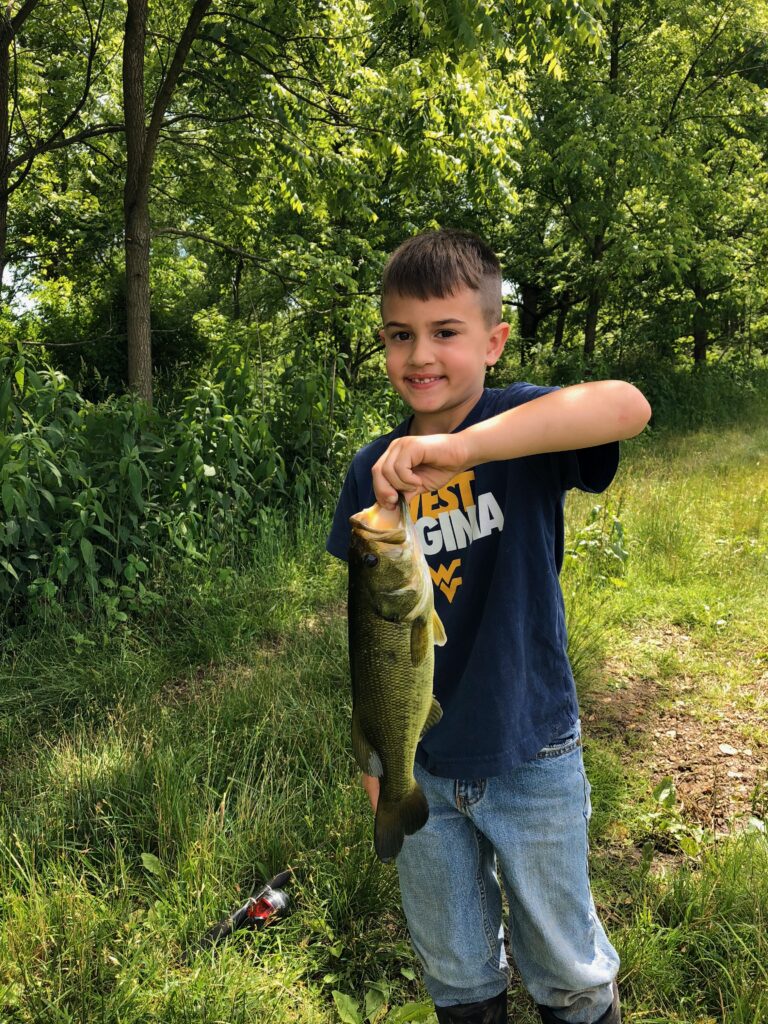 Brooks Buly
Brook's strategy is all about determination – – – he's been known to work a fishing hole for hours!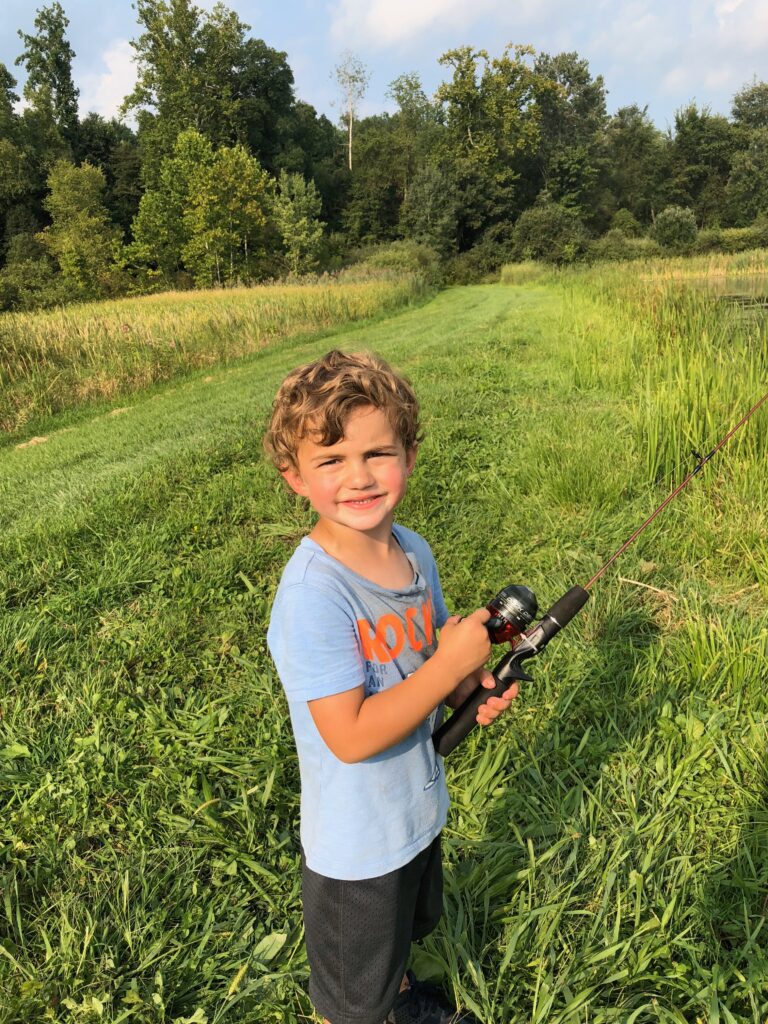 Brinn Buly
Casting is Brinn's speciality . . . he can place a lure in places you would not believe!
Noah Buly
Noah is lethal when fishing a texas rig!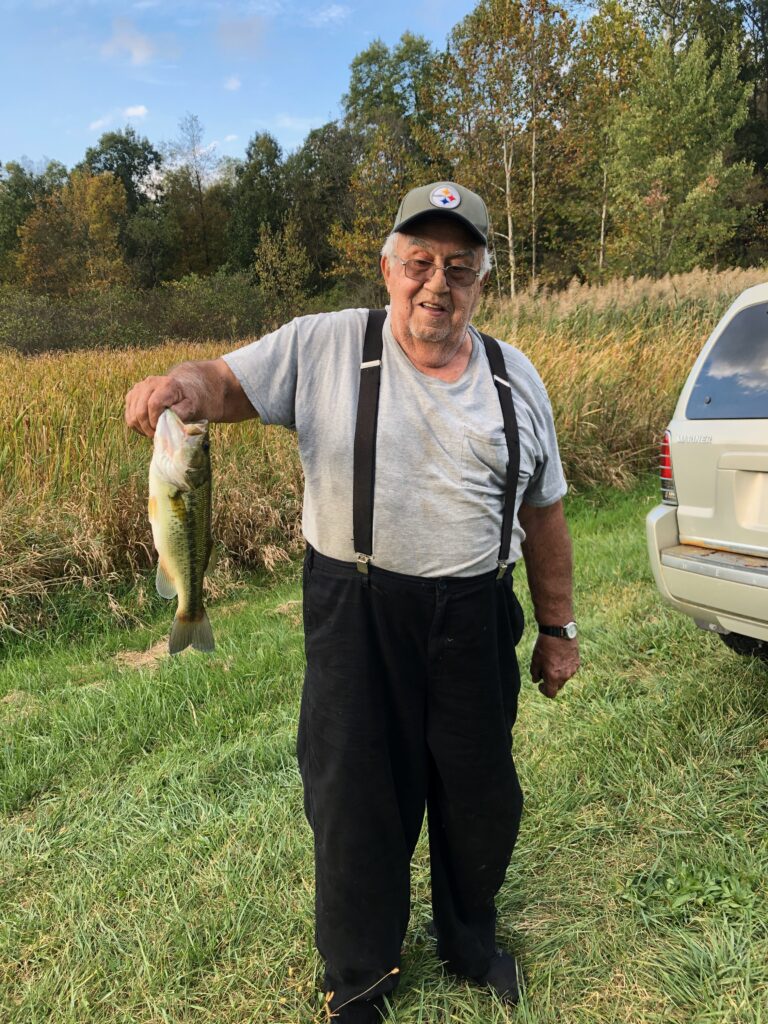 Harry Buly
The original "Rodfather"!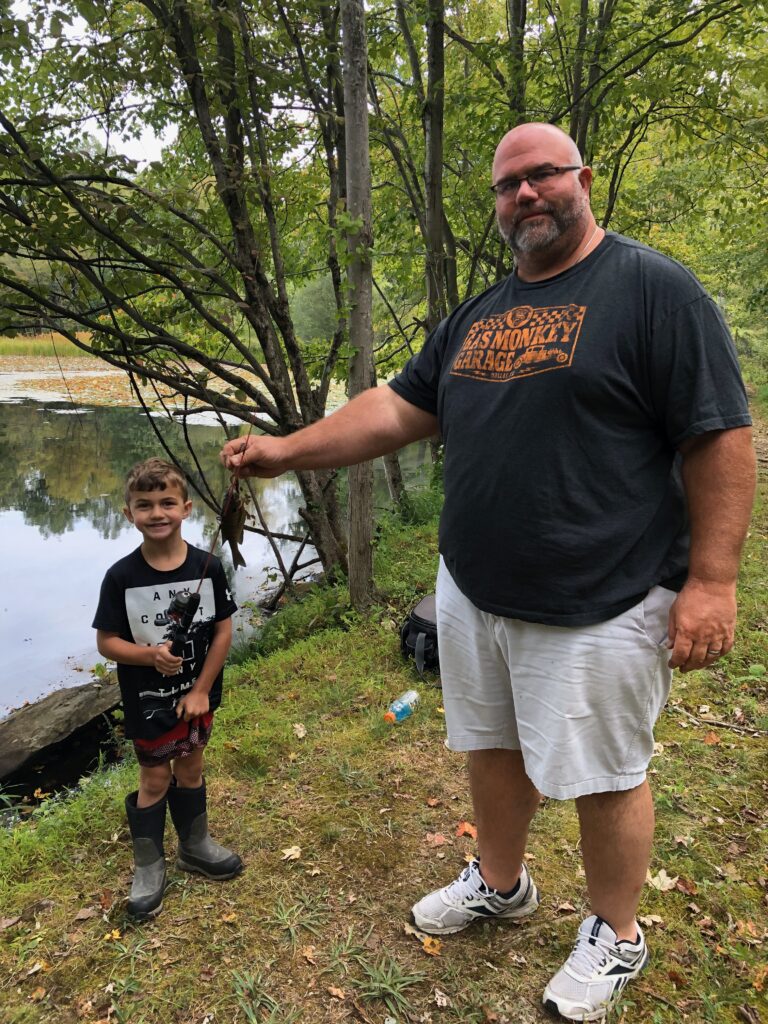 Matt Buly
This Bandit is showing potential and 2020 should be his year.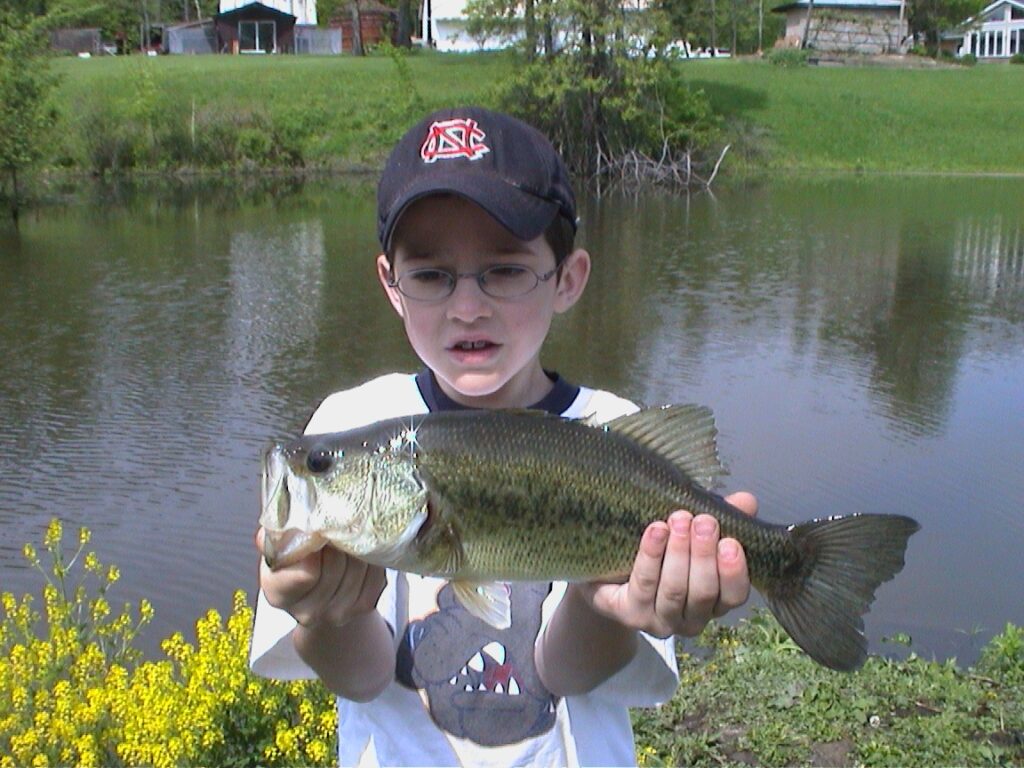 Nick Buly
It's been awhile since this Bandit has fished. We cannot wait for him to join in the Fight.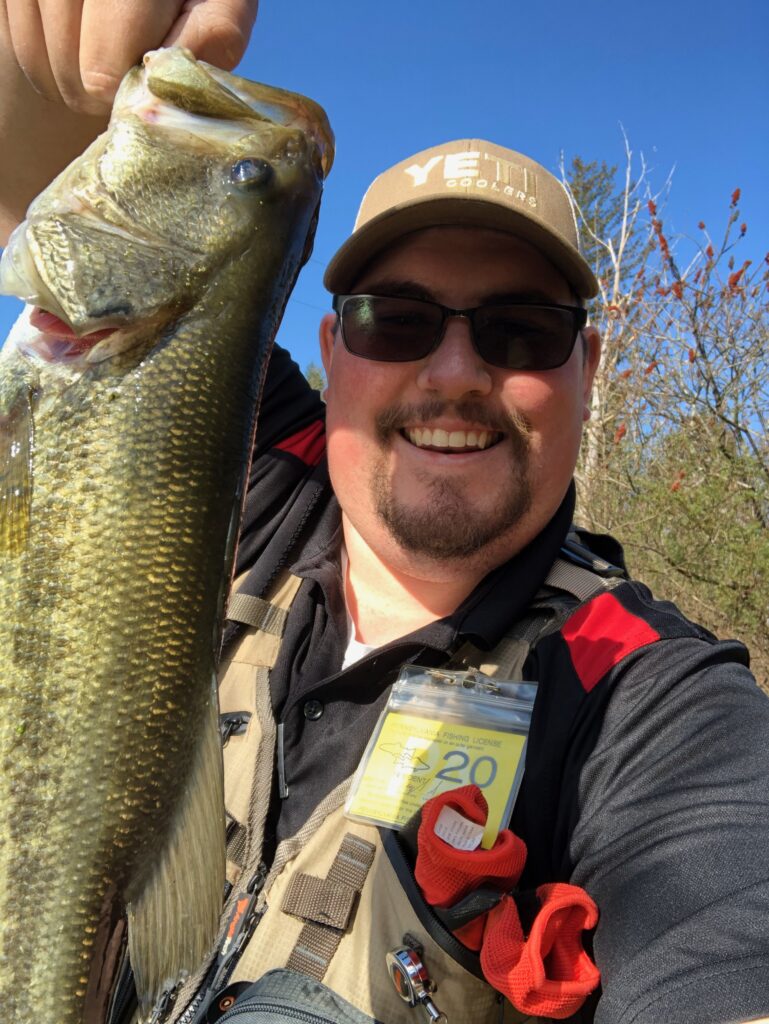 Doug Hanna
Not only good with a Gun, Doug has a knack for the landing the big ones!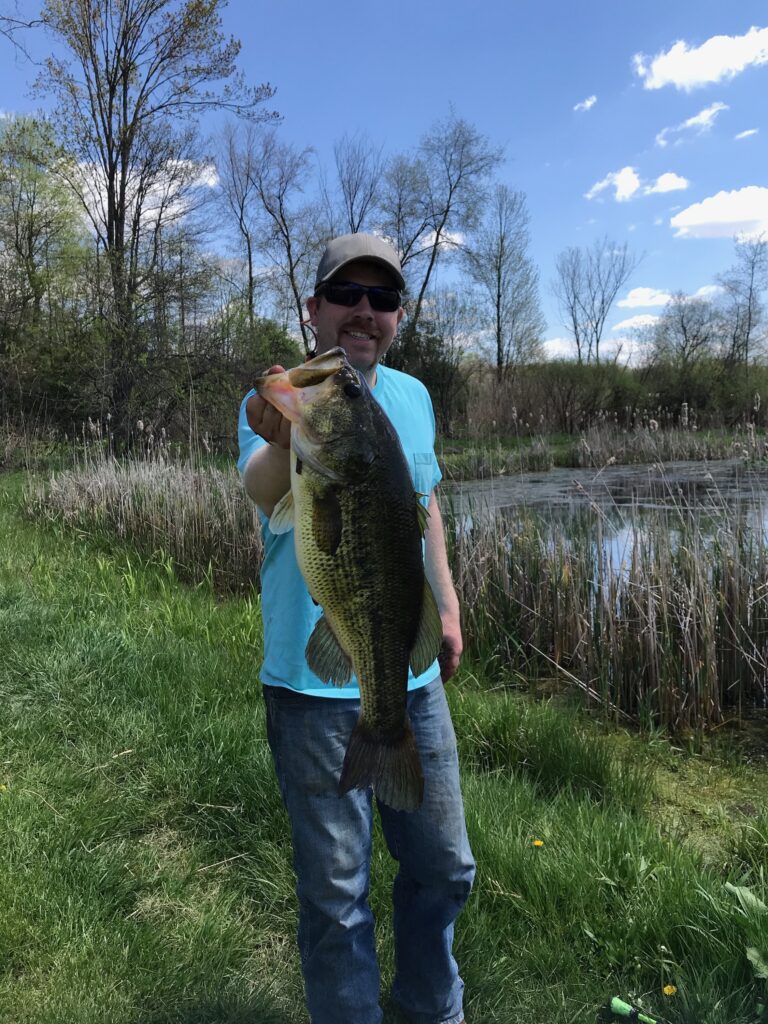 Christian Fulkman
Great guy and is very generous offering his lake to others to fish . . . . he just might keep some of the best spots a secret.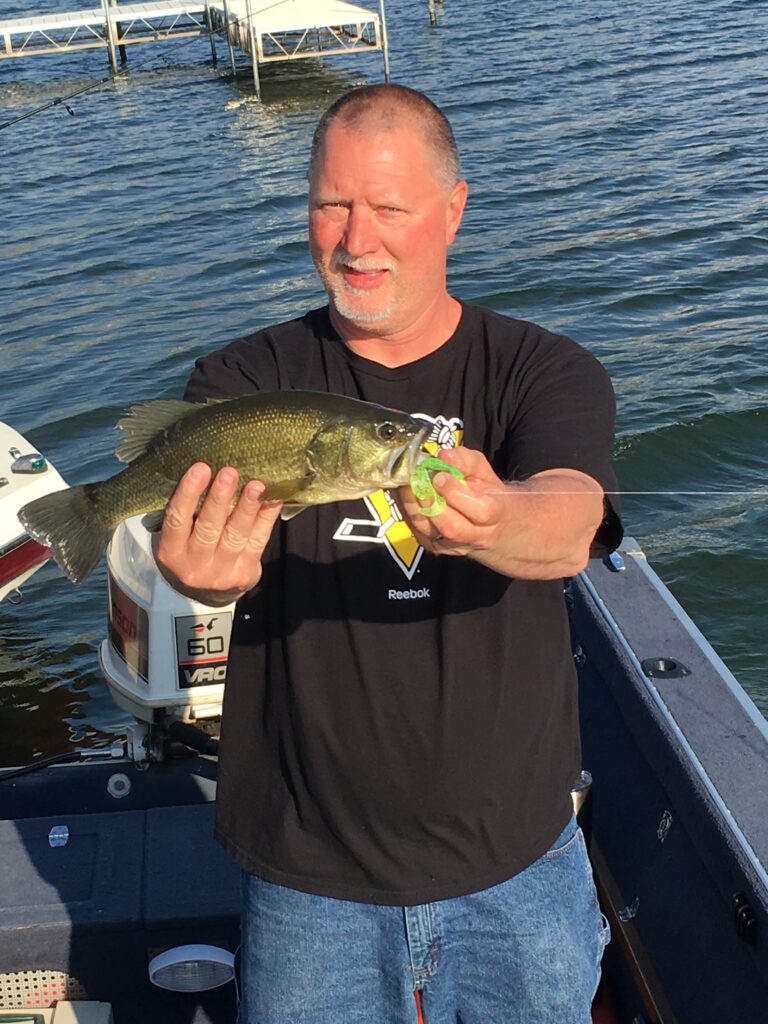 Todd Wilson
Todd has successfully fished the Great White North over the years. He also is a skillful bass bandit tearing up the water ways of Western PA.